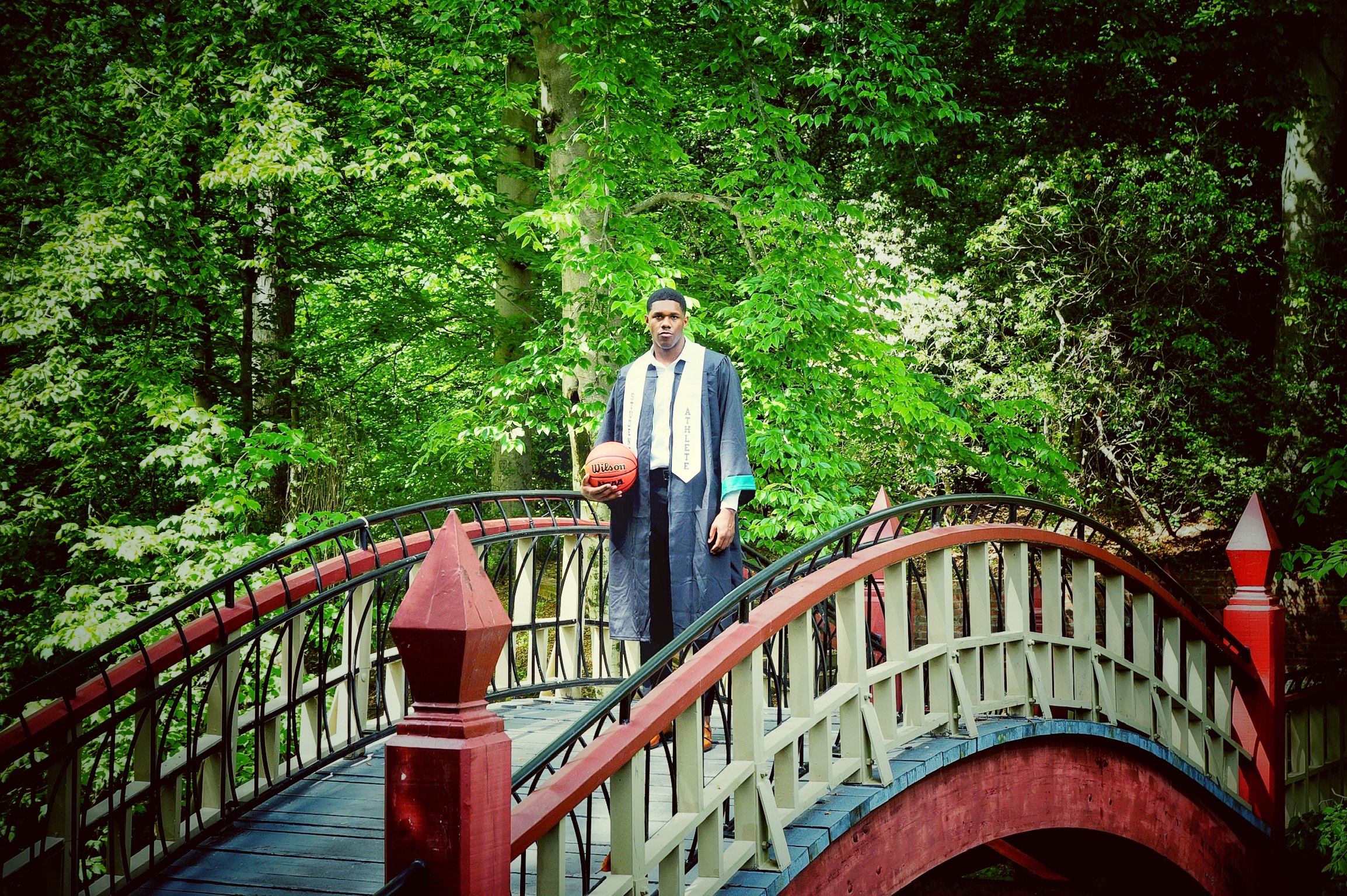 When you choose New Bridge…
You'll be guided by a team of expert educators, writers, and counselors who collaborate to provide the best support possible for students in the college selection and admissions process. We are committed to identifying and understanding each student's individual strengths, personal traits, and ambitions to help them not only get into their college of choice, but to learn and grow in the college admissions process.
We've worked with hundreds of students with a broad range of interests and skills, and understand both sides of the admission process and the landscape of higher education. We specialize in placing:
highly selective liberal arts applicants
artists and other creatives
athletes
different learners
students seeking merit scholarships
international students, especially from Vietnam
---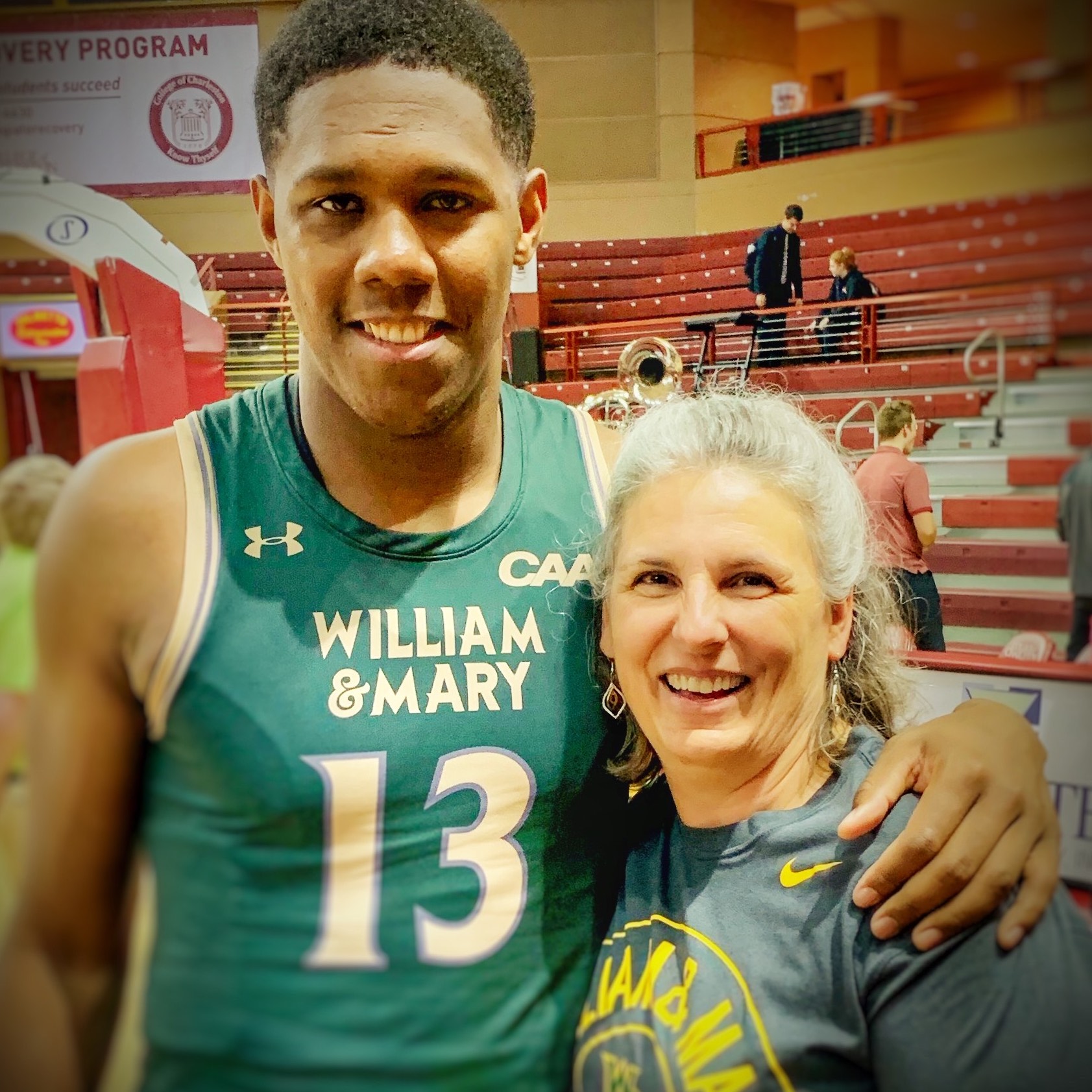 Graduating with honors, scholar-athlete fulfills his NBA dreams
Nathan Knight (with Stephanie above and featured at the top) is fully realizing his potential with the help of New Bridge. A basketball player, we helped place him in a postgraduate year at a top New England prep school, where he was the only post-graduate to receive a full scholarship in the school's history. He not only won school awards but increased his Division 1 offers from 2 to 30 over one summer. In college, he became a top-ranked Division 1 player, graduated from William and Mary College with honors, and just completed his third year in the NBA, first with the Atlanta Hawks and then with the Minnesota Timberwolves.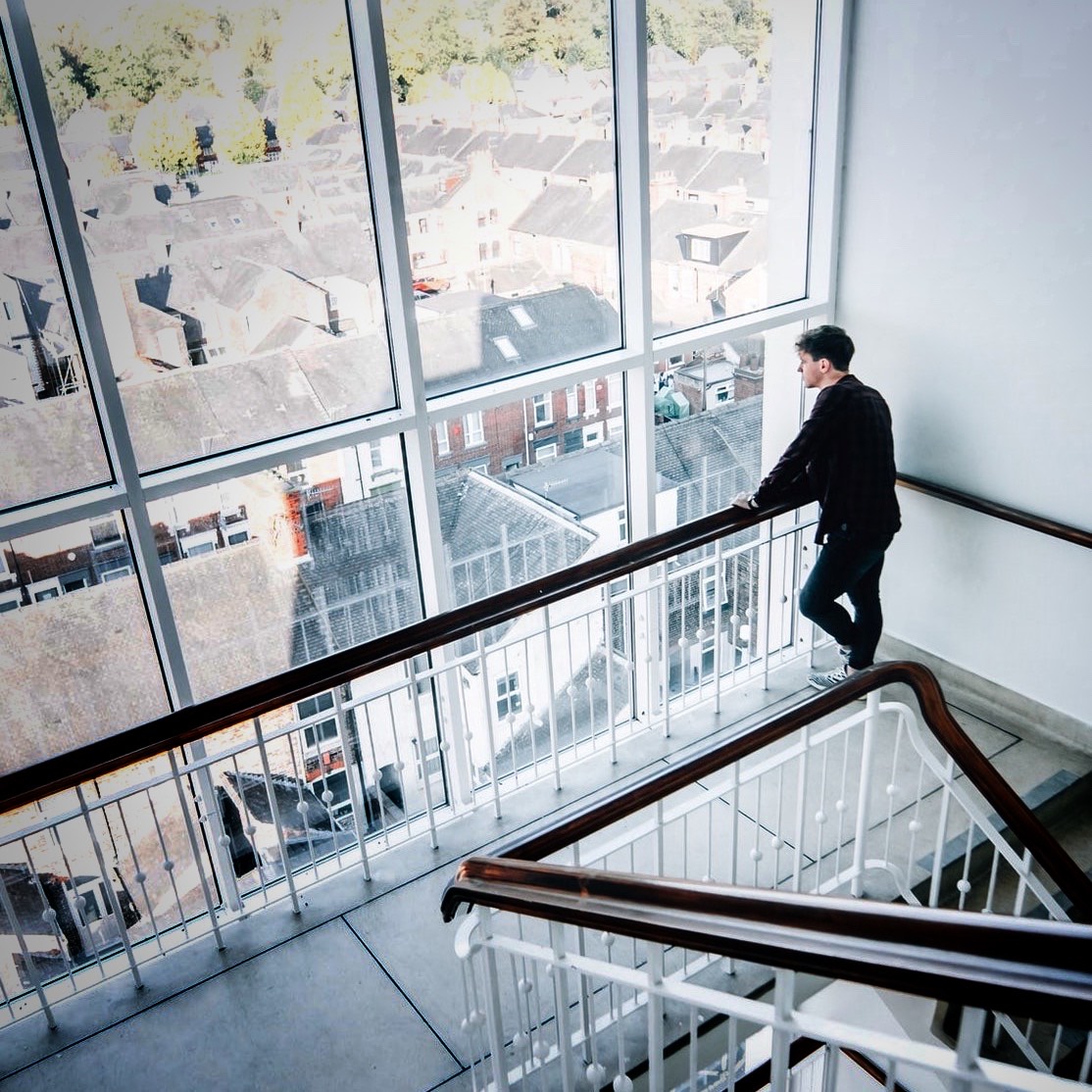 From underperformer to a Tier 1 scholarship recipient
When a parent requested help in motivating her bright but underperforming junior son, we developed a system to increase his achievement. We evaluated the reasons for the student's lackluster efforts and met with him regularly to implement a study and time management plan. With our encouragement and guidance, he earned all A's junior year, worked with us through the admissions process, and was awarded a large scholarship to a top Tier 1 university, where he is now thriving with a 4.0 as a double Economics-Computer Science major.
Acceptances in 2020-2023 include:
Top 10 number of students attending:
Stanford
Villanova
RPI
Oberlin
Northeastern
Syracuse
University of Rochester
Vassar
FIT
University of Pittsburgh
Other Acceptances:
Cornell
Stanford
Tufts/School of Museum of Fine Arts joint program
Harvard
UPenn – Wharton
NYU
Princeton
UC Berkeley, UCLA, and Santa Barbara
Williams
Brown
Georgetown
Occidental
Union
Hobart and William Smith
Brandeis
UNC – Chapel Hill
Haverford
SCAD
Macalester
Emory
Grinnell
Sarah Lawrence
Wheaton
Dickinson
Ithaca
University of Vermont
UMass-Amherst
Agnes Scott
Clemson
Bard
St. Lawrence
Beloit
Emerson
Skidmore
Connecticut College
Franklin and Marshall
Rochester Institute of Technology
Boston College
Clark
Hollins
Colgate
Drexel
Fordham at Lincoln Center and Rose Hill
University of Richmond

This search isn't about us; it's about you.

Our mission is to ensure that the colleges you apply to, the offers you receive, and your final choice all point you toward a future that aligns passion and potential with achievement and purpose.

We will help you position your academic record, talents, experiences and unique qualities to best advantage, maximizing your appeal to those colleges considering you for admission while preparing you to succeed when you arrive on campus.

To learn how you can achieve comparable results for your student, contact New Bridge Educational Consulting for a free 30-minute conversation.