We are committed, creative, understanding, collaborative, knowledgeable, trusted, and forward-looking.
We work as a team. Each of us contributes unique strengths and perspectives that benefit our students. Our collective experiences as consultants, counselors, writers, artists, teachers, and higher education gurus help students to discover their passions, shape their potential, and succeed in the admissions process and beyond. When you work with us, you will have all of our expertise behind you.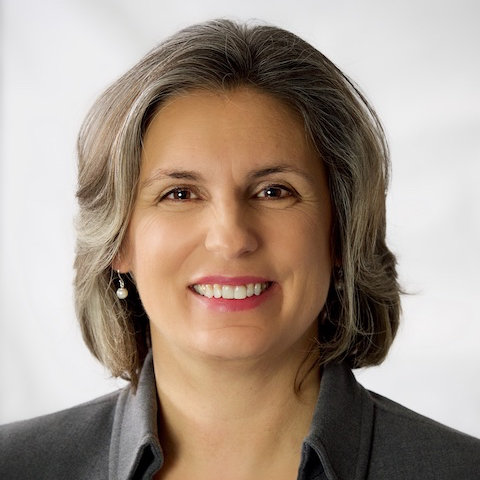 Stephanie Bartling, Ed.M.
Co-Founder and Lead Counselor
Stephanie is an educational consultant with over 25 years of experience in admissions, college counseling, educational administration, and academic support. A graduate of Carleton College with an Ed.M. from Harvard University, she has worked in first year academic support at M.I.T., admissions at Wellesley College, and served as a college counselor at The Putney School. She combines her knowledge of different educational settings, along with a personal commitment to learning about her clients, to provide a holistic, strategic, and individualized approach to counseling. She is an Associate Member of Independent Educational Consultants Association and International Association of College Admissions Counseling.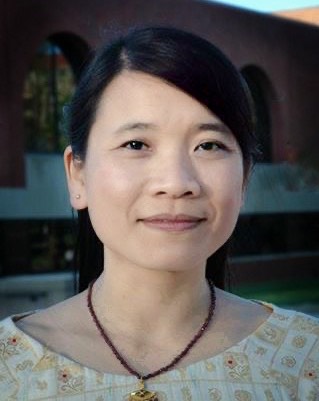 Hong Anh Vu, M.A., Ph.D.
Academic Director and Counselor
As a writing specialist and academic consultant, Hong Anh has assisted students gain admission and significant scholarships to their chosen universities. She has used her talents as a writing instructor and understanding of higher education to help students, both American and Vietnamese, to find the right college, craft their best essay, and navigate the transition into college. Hong Anh received her doctorate in Anthropology and M.A. in Public Administration from the Maxwell School of Citizenship and Public Affairs, Syracuse University in 2012. She has worked in nonprofit and educational organizations as a teacher, translator, and manager for over 20 years. She holds an IECA Associate Membership.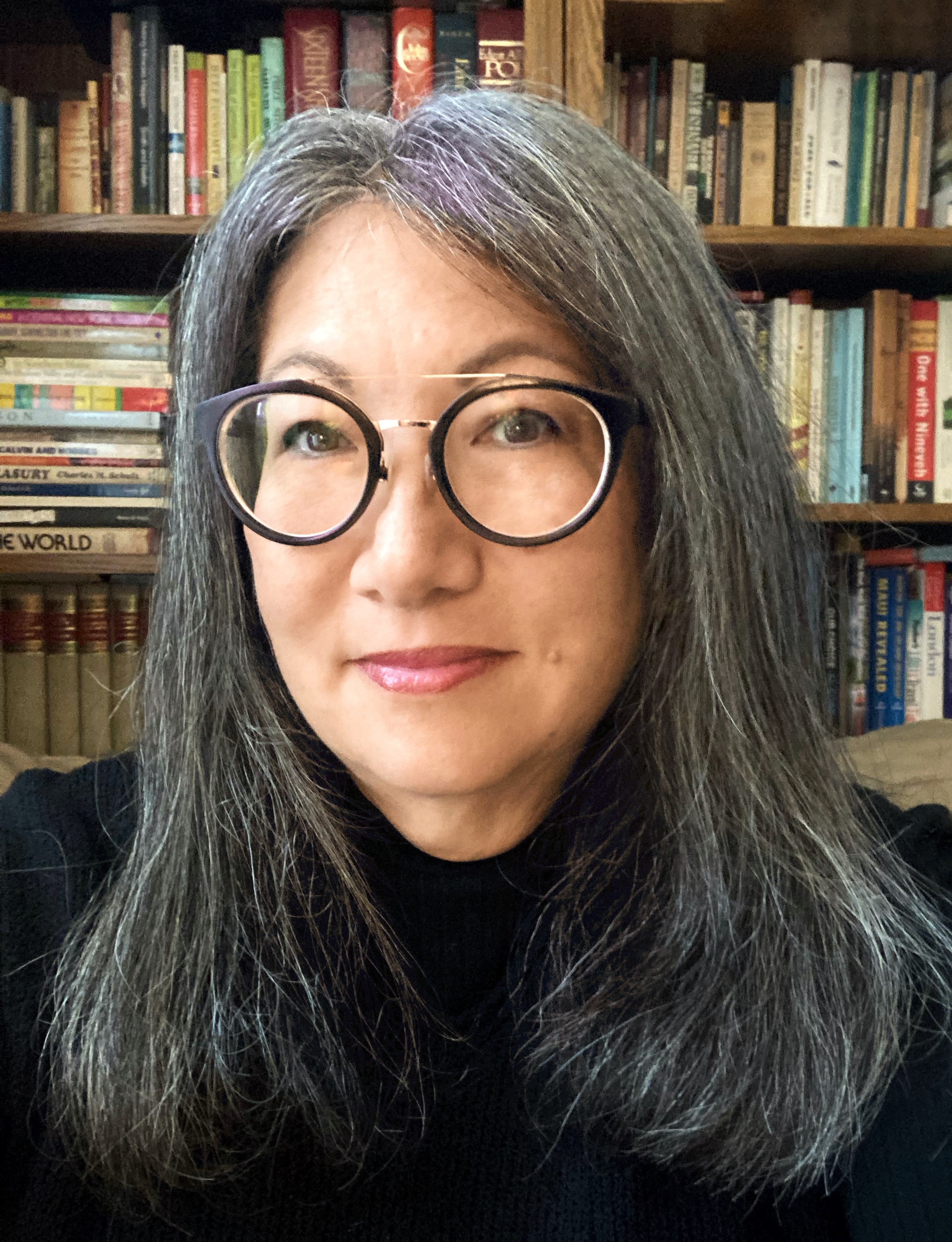 Linda Lowen
Essay Specialist
Linda is a book reviewer for the industry trade magazine Publishers Weekly, long regarded as "the bible of the book business." Her nonfiction has been published in the Sunday New York Times, and her writing advice has appeared in The Writer and Writer's Digest magazines. Her first book "100 Things to Do in Syracuse Before You Die" (Reedy Press 2022) celebrates the uniqueness of her hometown, and she's at work on a second. She's a creative nonfiction instructor for the Downtown Writer's Center in Syracuse, NY, and a former award-winning public radio/ TV producer/host with national and regional broadcasting honors. Linda has helped hundreds of students write college application and autobiographical essays.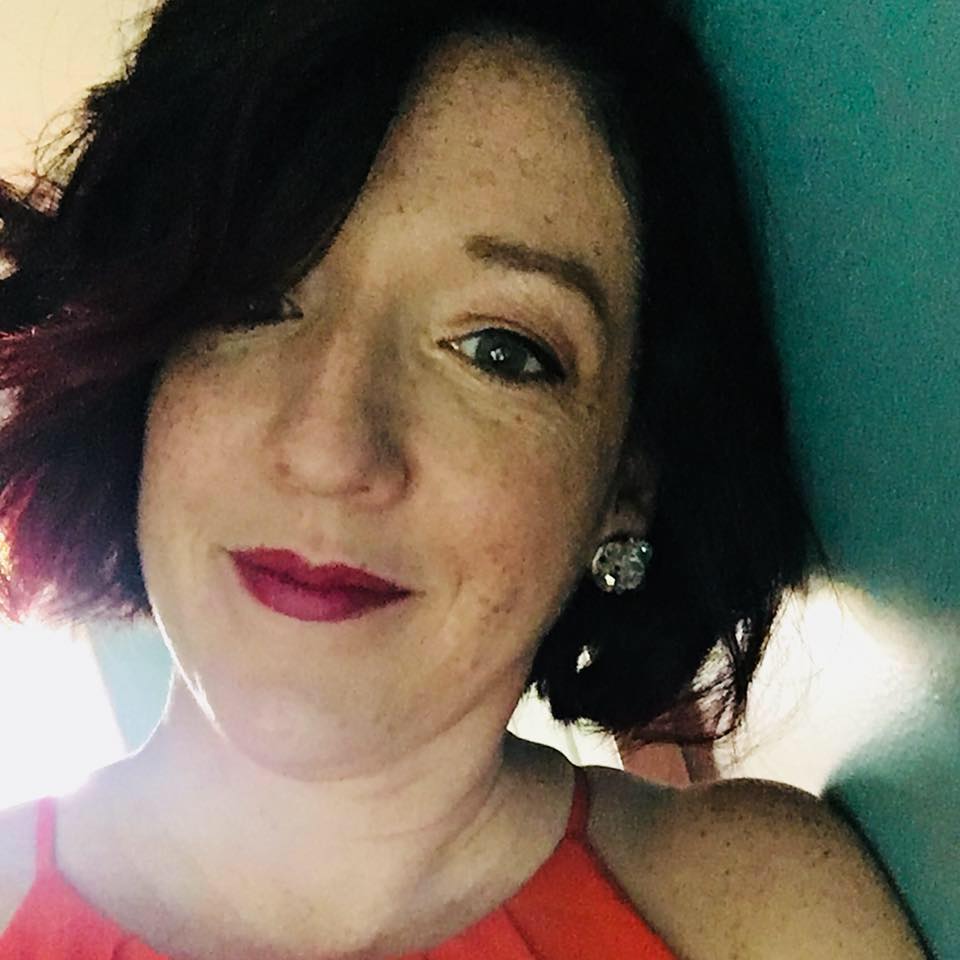 Erin McKenna Nowak
Art and Portfolio Specialist
Erin is a freelance designer, illustrator, and an artist. She received a Bachelor of Fine Arts, with a focus on graphic design and printmaking from Alfred University in 1995. Having worked as a graphic designer and art director for a variety of publications and media outlets in urban design centers, Erin brings over 25 years of expertise in the commercial art industry to her portfolio reviews. Erin has served as a Lecturer in Art at Chicago's North Park University and recently illustrated the children's book The Silent Nightingale. Her experience as an artist, college instructor, and graphic designer has provided Erin with a unique understanding of the college admissions process, and makes Erin a natural fit for guiding students through portfolio development and curation. https://erinmckennanowak.com
---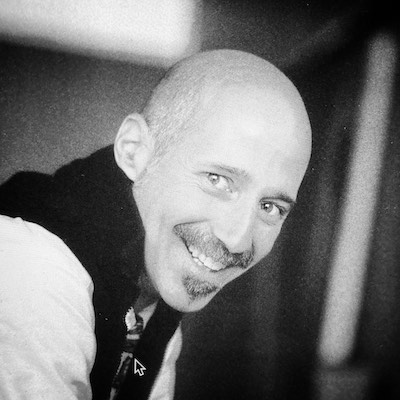 Harry Bauld
HB Select Master Essay Specialist
A graduate of Columbia University, Harry began his career in the university's admissions office, later serving as Assistant Director. Following a stint in the admissions office of Brown University, he shifted his career to guide high school students as an English teacher and coach at the renowned Horace Mann School in New York.
During a hiatus from teaching, he worked as a freelance writer for Boston Magazine. In 1986, an invitation to address the senior class of Horace Mann on writing the college essay led to a profile in the New York Times by now-legendary Times columnist Maureen Dowd. The article established Bauld as an expert in the field, and editors at several publishing houses reached out to him. He eventually signed with Harper Collins, and the first edition of On Writing the College Application Essay was published in 1987. Currently in its 25th anniversary edition, the book is regarded as a classic in college admissions literature and is used as a writing guide in English classes across the country.
Bauld subsequently joined the staff of The Putney School in Vermont as Director of External Affairs where he led the college counseling program. He held major roles in admissions, development, and publications. He later chaired the Putney English Department. In 2017, he returned to Horace Mann where he has held the Kulik Chair in English.
Twice honored by the White House as one of 100 notable teachers of the year, he was also selected as part of the Presidential Scholars program.