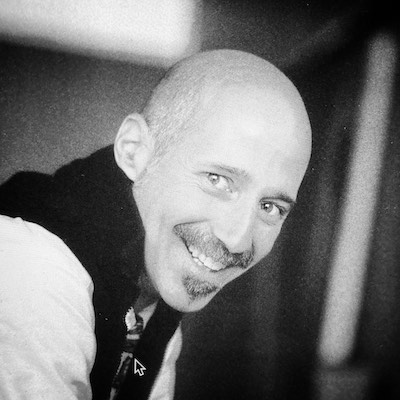 Harry Bauld Select Essay Coaching
Featured in Town & Country – Yahoo News
Harry Bauld is an award-winning writer and teacher whose book On Writing the College Application Essay has been described as "the best essay book yet written" by Princeton Review's America's Elite Colleges: The Smart Buyer's Guide. His book reviews and essays have appeared in print and in online magazines as varied as New England Monthly, Independent School, and People.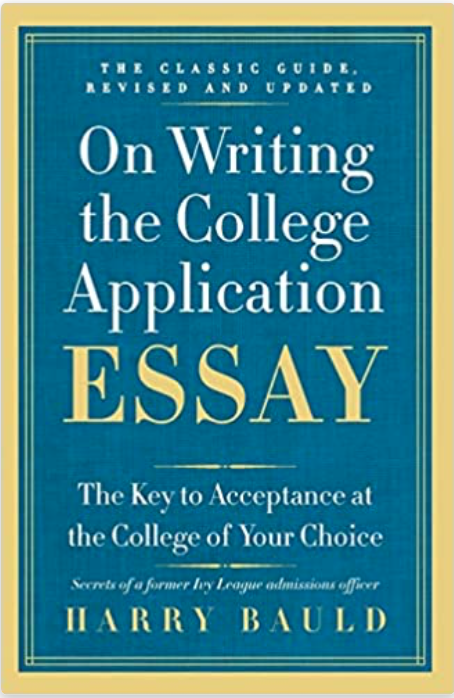 A graduate of Columbia University, Bauld began his career in the university's admissions office, later serving as Assistant Director. Following a stint in the admissions office of Brown University, he shifted his career to guide high school students as an English teacher and coach at the renowned Horace Mann School in New York.
During a hiatus from teaching, he worked as a freelance writer for Boston Magazine. In 1986, an invitation to address the senior class of Horace Mann on writing the college essay led to a profile in the New York Times by now-legendary Times columnist Maureen Dowd. The article established Bauld as an expert in the field, and editors at several publishing houses reached out to him. He eventually signed with Harper Collins, and the first edition of On Writing the College Application Essay was published in 1987. Currently in its 25th anniversary edition, the book is regarded as a classic in college admissions literature and is used as a writing guide in English classes across the country.
Bauld subsequently joined the staff of The Putney School in Vermont as Director of External Affairs where he led the college counseling program. He held major roles in admissions, development, and publications. He later chaired the Putney English Department. In 2017, he returned to Horace Mann where he has held the Kulik Chair in English.
Twice honored by the White House as one of 100 notable teachers of the year, he was also selected as part of the Presidential Scholars program.
As a consultant of New Bridge, Harry Bauld reunites with fellow Putney School administrator Stephanie Bartling who worked alongside him as the school built its prestigious college counseling department.
Essay Coaching with Harry
Working one-on-one directly with students, Harry Bauld has helped hundreds write unique and effective college essays based on their own experiences. Through his book, On Writing the College Application Essay, his advice has guided hundreds of thousands of students to write their way into college and, by extension, into their best selves.
Harry's coaching begins with a unique brainstorming of potential subject areas. His insight as a writer and admission officer, and his supportive approach to coaching, often give students the courage to identify previously unimagined topics that will make their essay stand out.
Each draft is critiqued with an eye more to what is working than what isn't. Detail, candor and authenticity are the keynotes.
The college essay, like any good writing, is a process of discovery, in which successive drafts reveal a student's authentic voice and unique relationship to a subject–a connection the writer may not at first have thought or even suspected. Harry helps students recognize strong, effective and often surprising beginnings and endings as they emerge. The result is more developed, more thoughtful, and more unexpected than the initial attempt.
College Acceptances by Harry's students 2022-23:
UPenn–Wharton, Pomona, Bowdoin, Stanford, Georgia Tech, Amherst,
UCLA and UC-Berkeley, Haverford, Swarthmore, Notre Dame, Boston College,
University of Richmond, Colgate, Washington University, University of Southern California, NYU, Vassar, Hamilton, among others.
To find out more about working with Harry,
complete the form on the Contact page.