You
will

get there from here.

Once that first confident step is behind you, all the steps ahead fall into place. Sure…right. Easier said than done. Applying to college is a fresh, new, uncertain journey — and your choices matter more than ever. How do you make the best ones?

We've guided hundreds of students toward their brightest futures. Your hopes may feel like mere possibility, and you're not sure what to do next. We'll help you take that first step and walk with you across that bridge of opportunity… until you stand in the bright light of where you are meant to be.

Partner Harry Bauld Featured in Town & Country


Take that first step toward your future
Our Approach
Personal, Caring Attention
Our success comes from our holistic commitment to clients. We spend time and effort building a caring and authentic relationship with students and learning about them: their personal attributes, goals, interests, and talents, many of which have been hidden to the student or those around them. In meeting our personal mission — to help students fulfill their potential — we use the college search process as a tool for students to discover who they are and what they want to become. Every step of the way, we work towards supporting a student's dreams, including getting into their college of choice.
Experienced Professionals
We work as a team and have decades of experience in our respective fields. Each of us possesses specific strengths and perspectives that help students identify their own unique qualities. Collectively, our experiences as consultants, counselors, writers, artists, teachers and higher education gurus help students discover their passions, shape their potential, and succeed in the admissions process and beyond. When you work with us, you'll have all our expertise behind you.
Long-Range Planning
We want you to be prepared to succeed in the admissions process and in your transition to college and your academic career. We provide practical, focused guidance as early as your freshman and sophomore years of high school in course selection, activities that harness your interests, and volunteer/study programs that colleges take notice of. We've helped students map out their schedules and implement time management plans that have improved grades and increased their eligibility for scholarships. And once you're accepted, we can advise you on your academic path and areas of focus and interest. We can support you long before and long after your senior year.
What parents and students say
New Bridge consultants have the knowledge and expertise to assist your child on this journey and make it seamless! They have vetted colleges around the US and work tirelessly to help find just the right fit. The counselors and essay specialist Linda will make what is an extremely stressful time in one's life really pleasant! And the results speak for themselves.

• NYC parent of two students who worked with New Bridge, a U. Pitt first year and junior transfer from small liberal arts to U. of Richmond
Stephanie is an incredible expert when it comes to college applications and admissions. While other college counselors had discouraged my interests in certain schools deeming them unreachable, she helped me get accepted into my dream school. I will be forever thankful for her dedication to helping me succeed. Stephanie greatly improved my writing skills, helped boost my confidence, and has become a true mentor and friend.

• Julie, Tufts University
Education is not received.
It is achieved.
Our Success
100s
The New Bridge team has supported hundreds of students and assisted them in gaining acceptance at their top college choices.
100%
If our students don't succeed, then we haven't done our job. Our mission is to help students identify and communicate their unique qualities throughout the admissions process, and fulfill their passion and purpose.
10+
Our collective efforts in the field of college advising and counseling and essay editing equals decades of expertise.
Still Unsure?
This is a big decision and we encourage you to ask questions. Schedule a free 30-minute conversation by phone or Zoom to discuss your child's position for admissions or to see if this is right for you.
We look forward to learning about you and your student, and you'll get to meet our lead counselor and founder of New Bridge. Get in touch with us and we can help your senior fulfill their potential as they begin the college admissions process!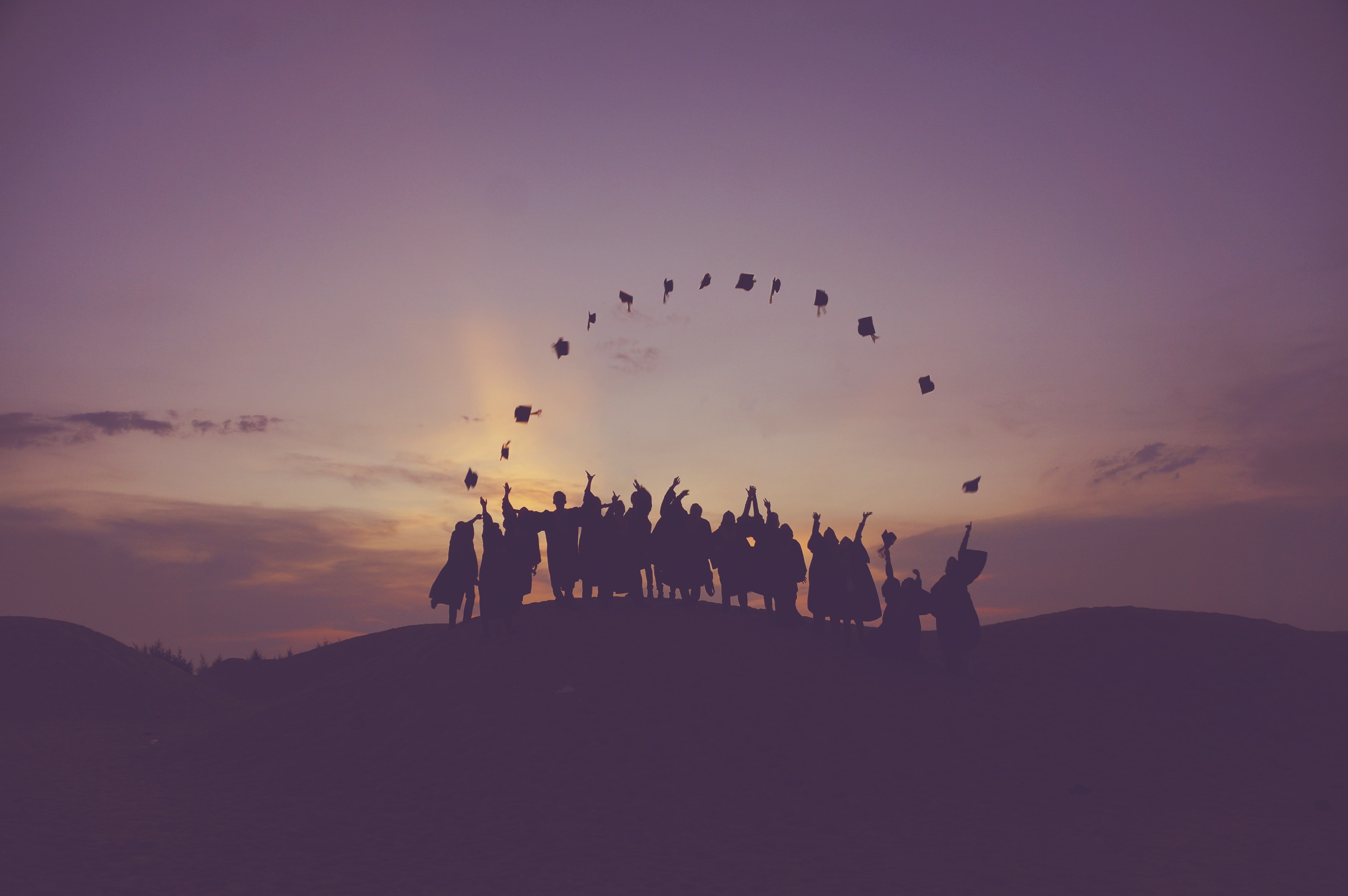 About Us
We are New Bridge Educational Consulting, a team dedicated to helping students identify their focus and define their purpose throughout the college application process.
We prepare your student for the rigorous process of admission, acceptance, and transition to college.
Address
bartlingsteph@gmail.com
1-315-430-7141
Delavan Center
509 West Fayette Street
Syracuse, NY 13204