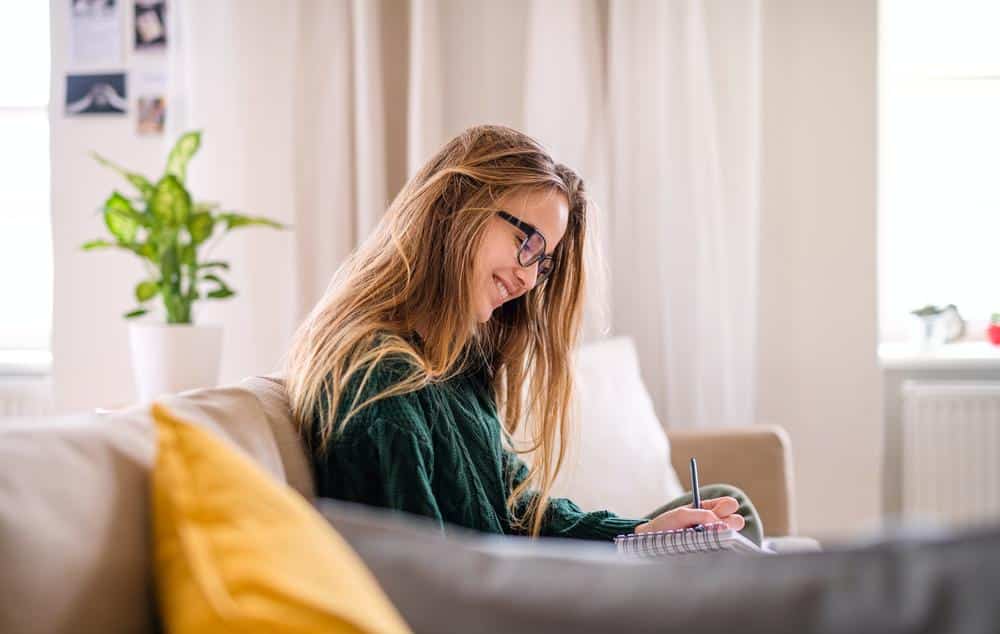 Essay Review
| Essay Reviewer | Turn-around Time | Cost | Add-on Review of Revised Essay | Supplemental Essay Review |
| --- | --- | --- | --- | --- |
| Linda/Steph | 14 days | $500 | $300 | $300 |
| Harry | 14 days | $750 | $400 | $400 |
Essay Coaching
Writing the college essay can be one of the most daunting assignments you'll face in high school. The stress of 'getting it right' can lead to procrastination and last-minute attempts that produce less-than-ideal results. Instead of freezing in fear, you can turn this opportunity to your advantage.
With the knowledge and support of a one-on-one writing coach, you'll be guided through the process of identifying a unique topic and writing an essay that expresses who you are as an individual and how your assets can contribute to the vibrancy of a college campus.
New Bridge has developed a step-by-step methodology to help students tap into their creativity, develop writing skills and confidence, craft an essay with an authentic voice, and present themselves effectively in the admissions process.
Essay coaching is available in conjunction with college selection and application consulting to optimize results.
Workshop
In New Bridge's 6-week workshop, instruction will begin with a session for both students and parents featuring Harry Bauld, author of "On Writing the College Application Essay", to learn about the essential elements of a successful essay, the context of the essay within the admissions process, and the format of the workshop.
Students will continue with group workshops and independent essay development. Throughout the course, instructors will provide personal feedback and support through individual student meetings and additional office hours.
At the end of the workshop, you will have a completed main essay to submit in the Common Application used by most colleges, as well as new writing skills that you can apply to all of your writing in the upcoming years.
Elite Essay Evaluation
The critical element of any student admissions package is the college essay, the make-or-break opportunity for the student to speak for themselves and define who they are in their own language, style, and through their choice of storytelling.
New Bridge has the expertise you need. Our essay specialist, Linda Lowen, is a veteran book reviewer for Publishers Weekly, the most highly regarded review in the publishing industry. With Linda's evaluation, you can be confident that your essay will stand out and make an impact.
2022-23 Highlights
After being denied at William and Mary Early Decision, a senior came to us for a new strategy. New Bridge identified colleges that were a better fit and helped him identify elements of his essay that were unique and engaging.
An essay client was ready to enroll in a major private university when we offered to review their financial aid package. After evaluating the family's financial context and knowing the student's admissions profile, we helped the student and parent write appeal letters to admissions and financial aid for more support. The family received $30,000 more a year for a total of $120,000 savings over four years.
Every student who worked with Harry Bauld got into their reach schools, including the most selective colleges in the country.
Every family that chose an essay plus 10-hour package added more hours to complete the process with New Bridge.